Shopping Cart
Your Cart is Empty
There was an error with PayPal
Click here to try again
Thank you for your business!
You should be receiving an order confirmation from Paypal shortly.
Exit Shopping Cart
LAW OFFICE OF JANE E. BEDNAR
Today, June 15, is World Elder Abuse Awareness Day. How can you celebrate?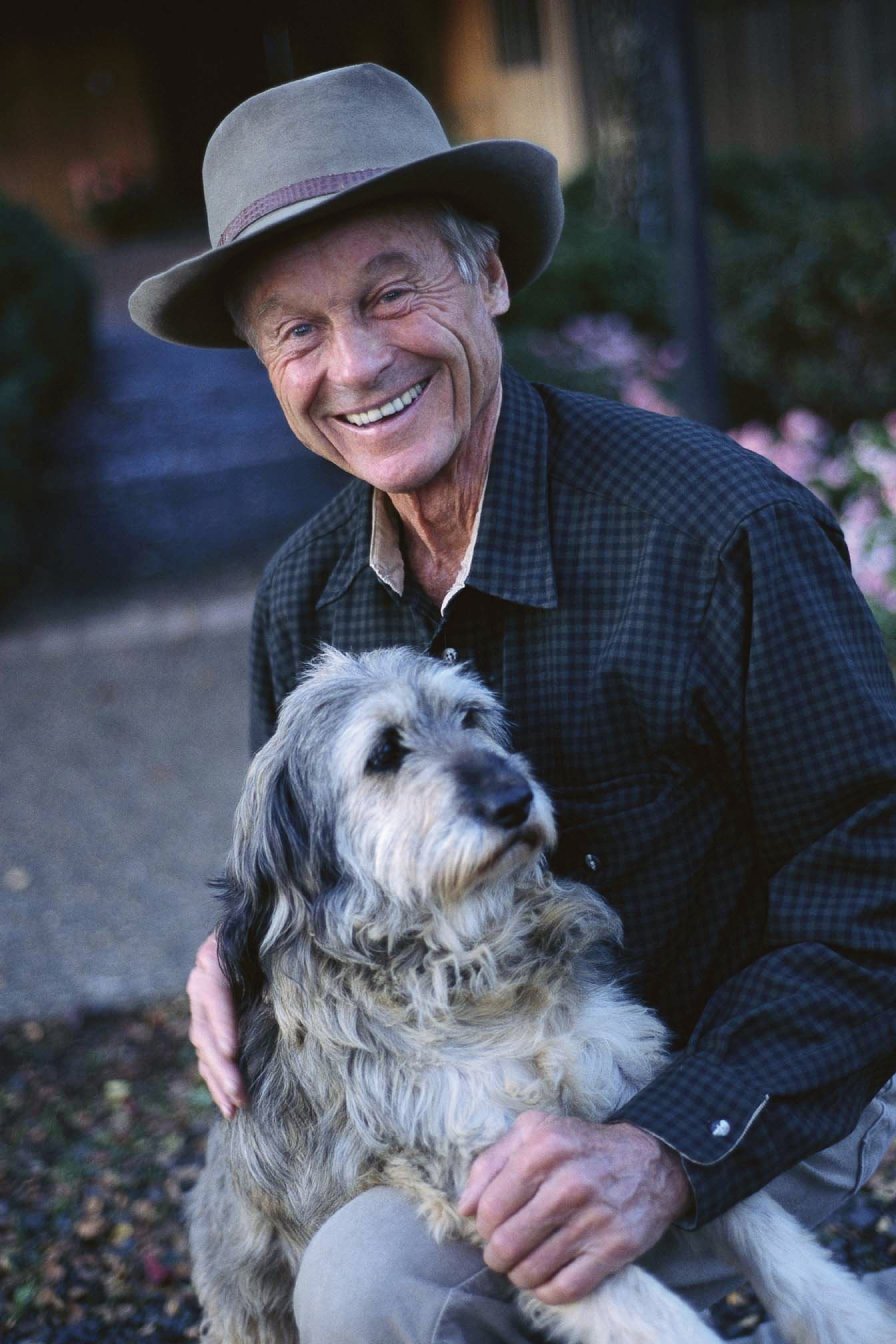 1. Visit with an elderly friend, family member or neighbor. Seniors who are isolated are more likely to be taken advantage of due to confusion, fear, poor health or loneliness. Gain this person's trust through regular contact. Listen closely. If something doesn't sound right, or you see unexplained injuries, take action!
2. Check up on elderly friends and relatives who live in nursing homes or other institutions. Observe how the staff responds to and treats him or her. If possible, look under the blanket for signs of pressure ulcers or bruises. Develop a friendly rapport with staff members; they may reward your relative with extra attention. If you are concerned about treatment of the elder, ask to speak with management personnel.
3. Acquaint the elder with the many kinds of scams targeting the elderly. Reinforce that he or she should never give out financial or personal information to phone callers or strangers who knock on the door. Remind her that before signing up for any home improvement service, she should check credentials and get several references. And offer your help and feedback if she has doubts about any solicitation or contact.
4. Ask how he's doing. Offer a short car trip, a breakfast at his favorite restaurant, or to balance his checkbook. If you see anything unusual in the check register, ask about it. 
A little kindness goes a long way. We will be old ourselves before we know it. Model caring behavior towards our elders to your children. And remember the Golden Rule.
Now go out and celebrate.
Residential care facilities for the elderly must follow federal law when they decide to evict a resident. A recent
article
shows that some do not follow the law, and even if the patient successfully appeals a decision to evict, those directives are sometimes ignored.
This event should interest anyone involved in elder care and elder protection. Sounds very useful. See you there!
Register
here
for Elder Justice Summit.
There was a desperate edge to Nancy's voice as her daughter picked up the phone.
"Is Melissa OK?" Nancy asked, not even pausing to say hello.
"Sure, Mom," her daughter replied, "she's at college. Why?"
Moments earlier, Nancy had received a disturbing phone call informing her that her granddaughter was in a distant country and had been arrested. Bail money was urgently needed. The mysterious caller did not identify Melissa by name. But the call struck terror into Nancy's heart. It didn't help that, at 84, Nancy was getting a bit forgetful and confused.
Luckily, Nancy's daughter was able to assure her that Melissa was safe at school. But the call left a lingering taste of panic for Nancy.
Preying on the fears of elderly grandparents in this way is one of the most reprehensible scams we've heard of. If Nancy had wired money to the caller, instead of checking with her daughter, she would be out thousands of dollars. 
How can we keep our seniors safe from predators like this caller?
First, if a parent is becoming confused and forgetful, keep emphasizing the importance of calling a trusted relative in case of a disturbing call giving information about a loved one. 
Second, check in with an aging parent frequently. Daily is best. Panic and confusion could prompt a senior to follow bogus instructions without doing a reality check. 
Read more about other types of
phone scams
directed at seniors.
The Santa Clara County Public Guardian's Office (San Jose) is under fire following allegations that the office seized control of elders' assets - including their homes - secretly confined them in nursing homes and refused to let relatives visit them or even know their locations. 
In effect, the elders were kidnapped. The elders were not being physically or financially abused, neglected, or mistreated; in fact, they were exercising their right to live at home under the care of those they love.
Nevertheless, the agency convinced a judge to grant exclusive control over these elders' lives and finances, with minimal to no evidence that they were in danger. Also concerning is a report stating that the Public Guardian can't account for more than $72 million in assets belonging to its elderly wards.
For news reports detailing these allegations, click 
here
.
California Advocates for Nursing Home Reform (CANHR) recently released a 
report
 on the growing problem of nursing homes and assisted living facilities falsely imprisoning elderly residents they deem incapable of making their own decisions. The rationale is that the residents must be kept safe from harm - even though a federal court ruled more than 40 years ago that nursing homes have no special right to keep people locked up against their will.
The report concludes: "All adults have the right not to be locked in long term care facilities. That includes people with disabilities and those with dementia. Only a court of law can deprive an adult of the right to move freely about the world."
The Santa Clara County allegations demonstrate that even those legally empowered to keep an elderly resident confined can abuse that power.
If a loved one is being prevented from leaving a long-term care facility against his or her will, you should consult an elder law attorney to discuss your options. 
When it comes to elders and their assets, greed and creativity combine to produce an endless variety of schemes to defraud. Here are some actual fact patterns from my case files over the past few years.
I just can't wait until you die…  
A favorite nephew is the sole beneficiary of Joe's living trust. Joe is childless and disabled. He lives in a trailer on his 10 acres of land, which has increased in value. Joe notices that this year, he didn't receive a property tax bill. A concerned neighbor does some digging and finds out that 4 years ago, the nephew fraudulently obtained Joe's signature on a gift deed of the land and has only now recorded it. Joe is now penniless and needs help getting his property back in his name.
You forgot to pay me
George is in his 80s and lives independently, although he has a regular caregiver, Bessie, hired by his concerned daughter. George is starting to get a little forgetful. He can't recall whether he's paid Bessie for her services. She takes advantage by having George repeatedly sign checks made out to her, which she then forwards to relatives in the Philippines. George's daughter checks his bank statements and discovers the fraud, totaling $50,000.
 Throw me some scraps
Arlene is 84 and lives with her 91-year-old husband, who has severe dementia. Arlene has a lot of health problems and is mostly house-bound. Her two sons are her agents under a power of attorney and control their parents'  finances. Although Arlene and her husband live rent-free and have ample Social Security and pension income, when her daughter Serena visits she notices that the couple have almost no clothing and there is often no fresh food in the fridge. The washing machine is broken and the home needs repair. Serena contacts her brothers and insists that they provide food, clothing and services for their elderly parents. In response, Arlene's sons send over a $300 gift card to a grocery store. 
Mom loved me more…and I deserve it all
Carol and her husband have been having severe financial problems. Shirley, Carol's elderly, widowed mother, has recently had a stroke but still lives on her own in the family home. Shirley also has several sons and many grandchildren. Carol repeatedly tells Shirley that her sons are planning to put her in a nursing home and take her property, which upsets Shirley a great deal. Carol brings her mother to Carol's lawyer, who drafts a living trust naming Carol and her two sons as the sole beneficiaries of her estate. 
Get rich quick - leave Mom and Dad homeless
Bobby has always been Mom's favorite. Dad, who has dementia, is a retired doctor who made a good living and the couple own a lovely home, where they plan to stay for the rest of their lives. Bobby has a business scheme, and it's sure to succeed. The only thing is, he needs $1 million for this investment. Mom can't say no to Bobby, so she takes out a $1 million home equity loan and gives the proceeds to Bobby, who spends the money on expensive vacations, entertainment, and drugs. Mom and Dad lose their longtime home to foreclosure.
How to protect your elders - and yourself
Visit or call frequently. Be alert for signs of impaired memory and judgment. Offer to help manage finances - and be transparent about it with other family members to avoid falling under suspicion yourself. If caregivers are in place, drop by frequently and unexpectedly. If memory and cognition begin to decline, have Mom and Dad appointed a trusted person under a durable power of attorney for financial affairs. Make sure you have copies of any estate planning documents, and if there are none, encourage Mom and Dad to independently create one before they lose the capacity to do so. Check the county recorder's records for any suspicious property transactions. Be alert. And at the first sign of a problem, call police or contact an elder law attorney.
/