Shopping Cart
Your Cart is Empty
There was an error with PayPal
Click here to try again
Thank you for your business!
You should be receiving an order confirmation from Paypal shortly.
Exit Shopping Cart
LAW OFFICE OF JANE E. BEDNAR
| | |
| --- | --- |
| Posted on February 21, 2016 at 8:37 PM | |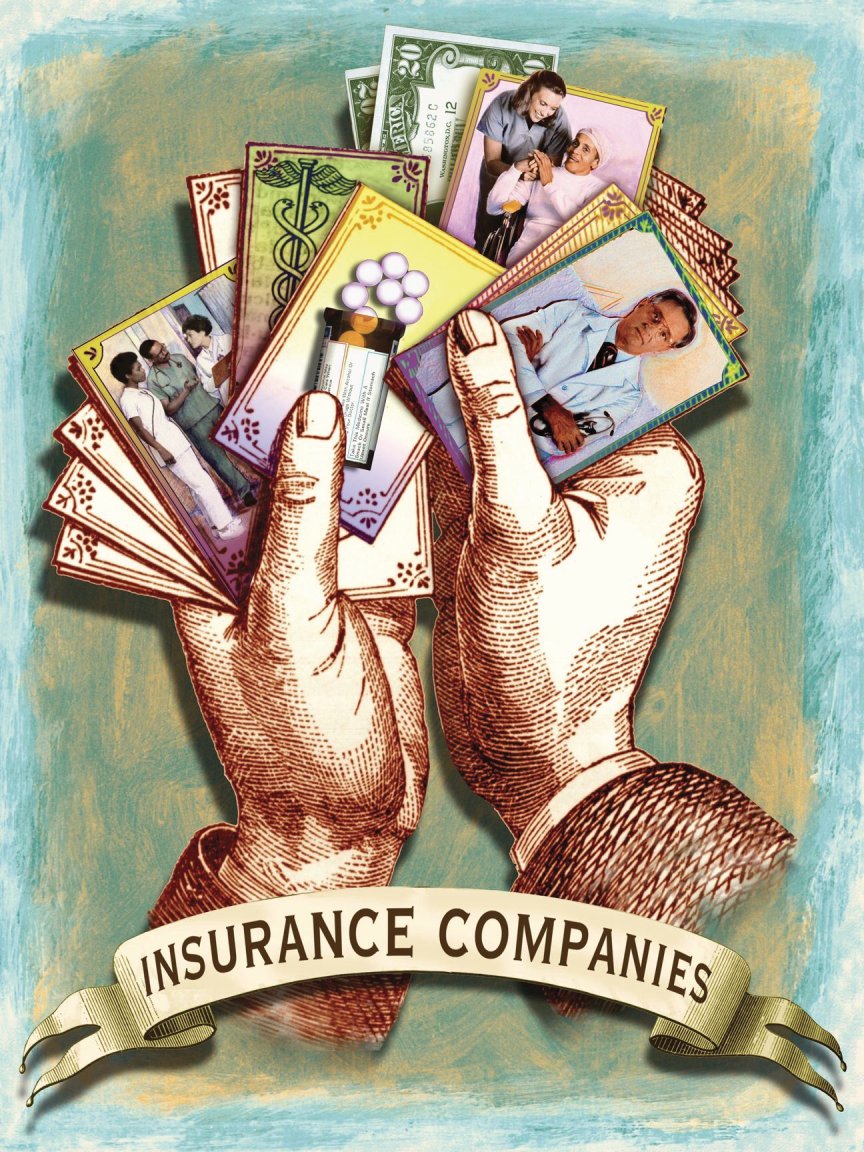 If insurance adjusters made reasonable offers to people injured in car accidents, fewer of them might hire lawyers.
This is especially true when someone suffers so-called soft tissue injuries, like neck and back sprain and strain, with its cluster of symptoms like headache, sleeplessness, etc.
It's even more true if the at-fault driver struck your car at low speeds.
Extra points if you didn't go to the doctor for two days or a week, or if the only doctor you've seen is a chiropractor. Even more points if the chiropractor treated you for more than 6 weeks.
Insurance adjusters and insurance defense lawyers love these types of cases. They argue that being hit at 15 mph is the same as sitting in your living room, watching TV. They tell you that if you were really hurt, you'd have gone to the hospital - the same day. They point point out that no M.D. has ever diagnosed you. They claim the amount of treatment you got is excessive.
The result is almost always an insultingly low offer of settlement - typically $500 to $1,500. They hope you'll buy their dire opinion of your case, take the cash and go away.
Sadly, a lot of injured people do just that. 
Fortunately, over the years, attorneys who represent injured people - plaintiffs' lawyers - have armed ourselves with arguments and information that can fend off the typical defense claims. 
There are no guarantees, of course. But studies show that accident victims who hire a lawyer tend to do considerably better at settlement time. That's because lawyers have heard it all before, and do our best to shut it down.
That's why it's a good idea to talk to a lawyer who does personal injury law, if you're getting the runaround from the other guy's insurance adjuster. Consultations are nearly always at no charge. Get the facts, then decide if you'd be better off letting a lawyer do the heavy lifting for you.
Categories: Personal injury law
/